Frazier Oil Properties LLC.
Frazier Oil Properties LLC. is an oil and gas land consulting firm that manages a staff of highly professional independent landmen.
Our services range from field land work to functioning as a company's land department.
Our clients vary in makeup and size from multinational renewable energy companies and national real estate developers to oil families and one man offices to major oil companies, as well as several of the major Texas law firms, banks, private equity and investment banking firms.
Frazier Oil Properties, LLC was founded in 1978 in an effort to address the needs of the oil and gas exploration industry, as it dealt with the resurgence of domestic E&P on the heels of the OPEC oil embargo and general instability in the Middle East.
Hard work and results served us well during the busts of the mid '80's and early '90's, when those not in it as a career were weeded out, leaving only those whose stock-in-trade were a strong work ethic, know-how and integrity.
We have built a reputation on which we can be proud. But, a good reputation can only be traded on when it remains intact.
We have strived to make that happen over the years and are not willing to make ethical compromises in order to get a deal done.
Make no mistake, we will go to the mat for our clients, but we recognize that our clients' reputations are only as good as the people out there representing them.
We view ourselves as an asset to our clients, not only because we get the job done in the most efficient and effective manner, but also because we put a good face forward to the landowners and companies to whom we represent our clients.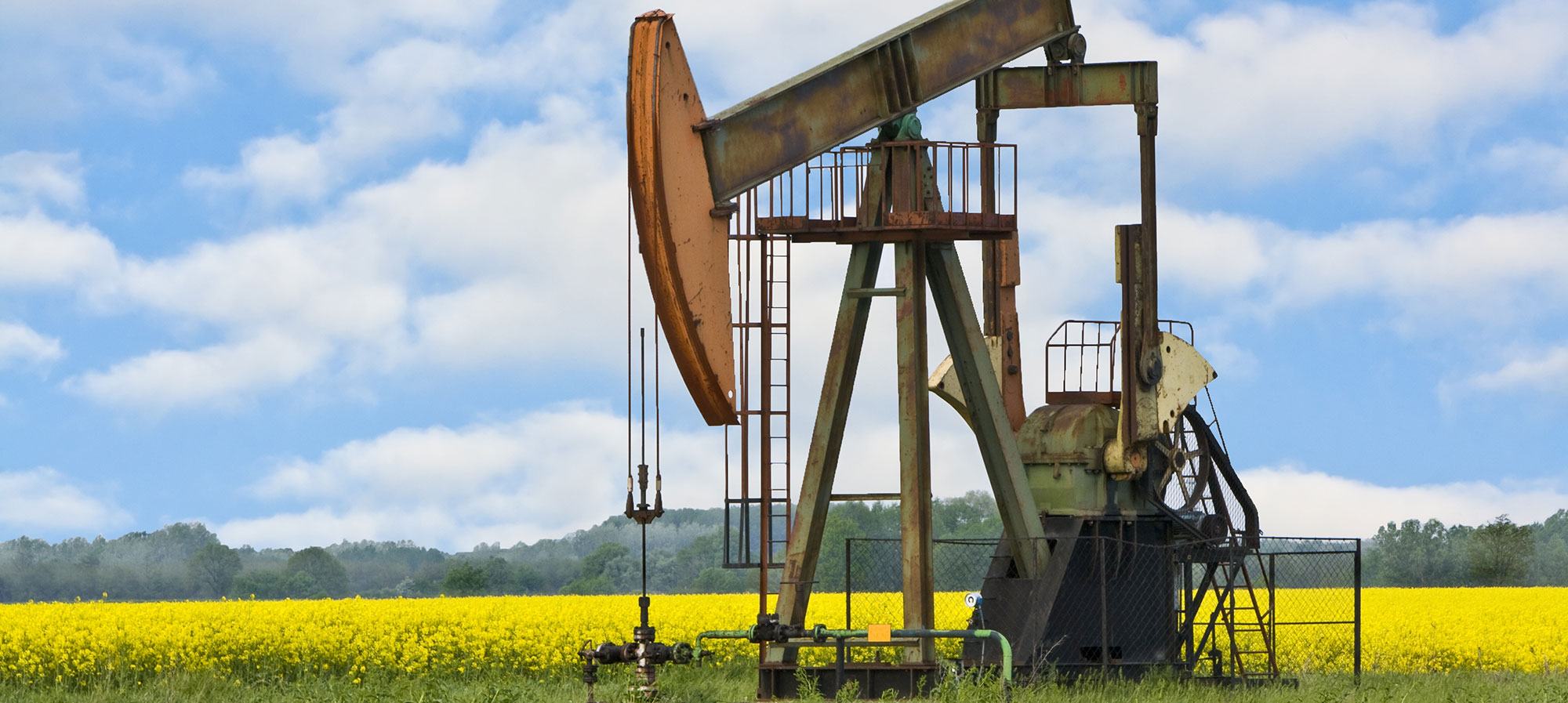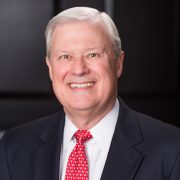 Greg is a native Houstonian. After graduating in 1976 from the University of Texas at Austin with a BBA in Finance, Greg started his career in the banking business. In 1978 he became a contract landman before forming his own land consulting firm in 1979 under the name Gregory R. Frazier, Inc. In 1984 he partnered with his brother David to form Frazier Oil Properties. Greg has been a member of American Association of Professional Landmen (AAPL) since 1979 and holds the designation of Certified Professional Landman (CPL). Greg is married and has three married children. He has served on the board of several local civic and Christian organizations and serves as an elder at Bethel Church of Houston.
David, also raised in Houston, graduated from the University of Texas at Austin with a Bachelor of Science degree in May, 1979. He started his career in the oilfield services industry as operations/sales associate for a large oilfield equipment rental company in Houston. In 1981 David began his career as a petroleum landman working for Gregory R. Frazier, Inc. In 1984 Greg and David partnered together and formed Frazier Oil Properties. David has worked in-house on a contract basis for several client exploration companies. David has been a member of AAPL since 1982. David is married and has four grown sons.
Although our office is located in Houston, we maintain close working relationships with other land organizations in Corpus Christi, San Antonio, Laredo, Beaumont, Midland, Lubbock, Fort Worth, Dallas, Lafayette, Oklahoma City and Hattiesburg, MS.